Our History and Mission
The Center for Interdisciplinary Cardiovascular Sciences (CICS) was established in 2009 by a collaboration agreement between the Brigham and Women's Hospital (Boston, MA) and Kowa Company, Ltd. (Tokyo, Japan).
The goals of CICS are to promote better understanding of the mechanisms of cardiovascular inflammation and cardiometabolic disorders and to enhance further advancement in cardiovascular prevention and therapy through a translational research program that consists of investigators from academia and industry with multidisciplinary backgrounds acting in concert in a shared space.
Featured Scientist
Dr. Lang Ho Lee
Dr. Lang Ho Lee joined CICS in the summer of 2015 as a research fellow in Dr. Sasha Singh's proteomics and bioinformatics group. Lang studied the life sciences and computer science at Handong University (South Korea), and then obtained his Master's degree in biomedical database construction at Yonsei University. Lang moved to the United States to pursue his PhD studies in bioinformatics and statistics in a joint program between the University of Tennessee and Oak Ridge National Laboratory. At CICS he is developing tools for various types of big biology data including RNA-Seq, and targeted and global proteomics data. Lang has expertise in Python and R programming as well as biostatistics that he uses to facilitate basic research and clinical studies. He published his software for extracting PRM peak Intensities (XPI) for in vivo metabolism studies in Proteomics in early 2017. Lang has presented his work at ASMS, US-HUPO and IVBM annual meetings. He also won the 2017 CICS Innovation Award, as selected by his CICS peers. He enjoys working with researchers and learning new technologies.
News
2018-11-29:
The 2018 Longwood Extracellular Vesicle Symposium : "From Science to Therapeutics" took a place at CICS on November 28, 2018.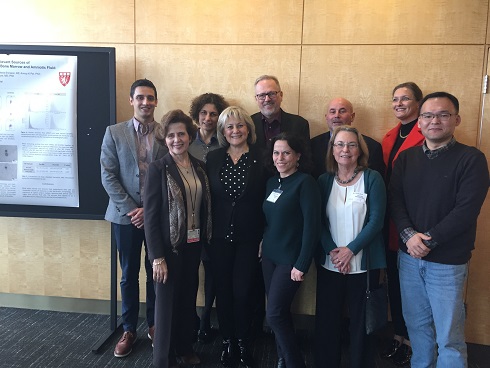 2018-10-16:
Masanori Aikawa, MD, PhD presented at the 2018 VASCULAR BIOLOGY.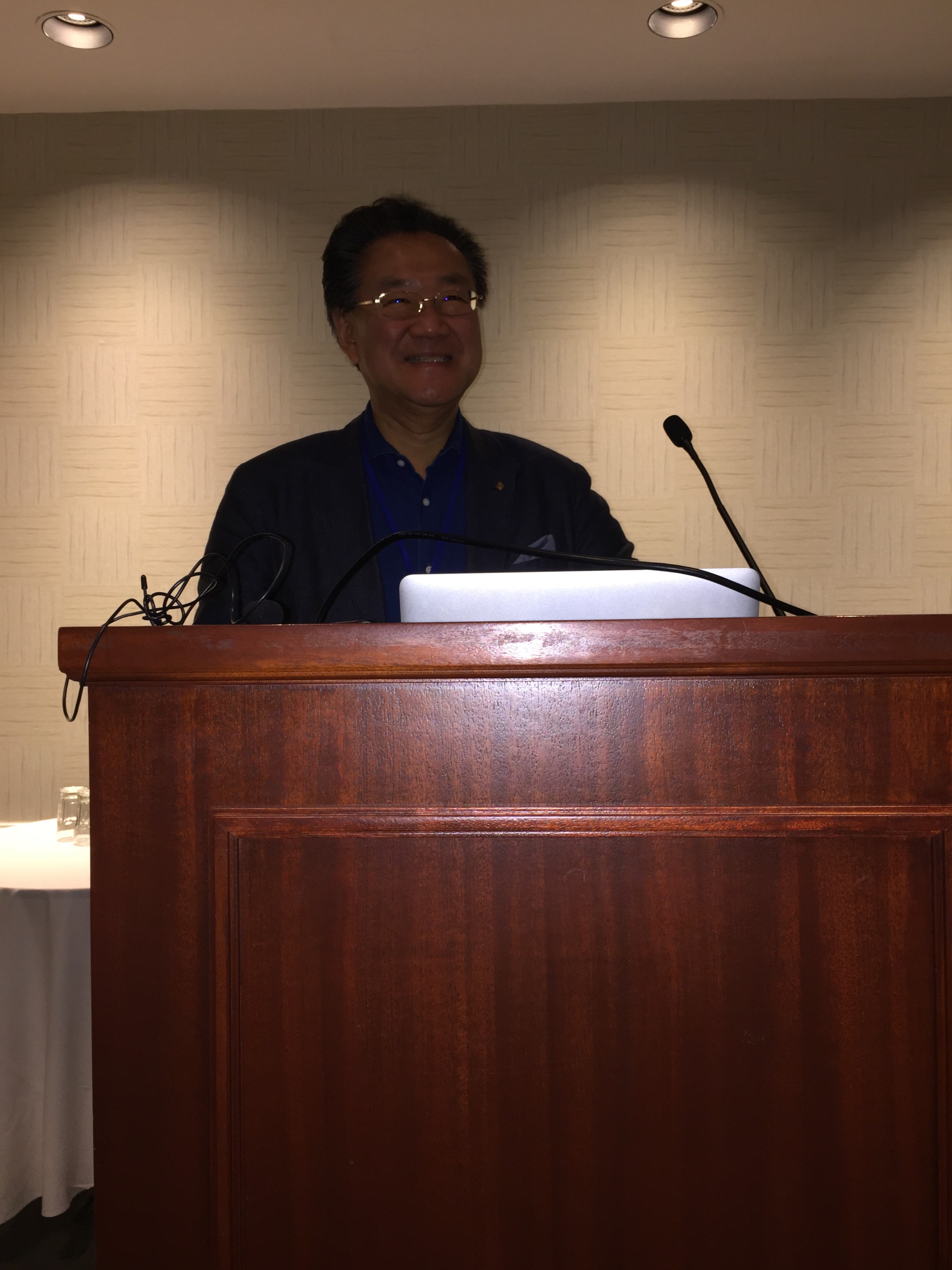 2018-09-19:
Maximillian Rogers, PhD won the 1st place award and Florian Scholotter, PhD received 3rd place award in the "IdEx flash poster presentation competition" at the 2018 ISACB conference. Their presentations were selected from the top six posters at the conference. Congratulations, Max and Florian!!!
2018-08-30:
Florian Schlotter, MD, moderated the poster presentation during ESC 2018, entitled "Sortilin is a key driver of fibrocalcific aortic valve disease".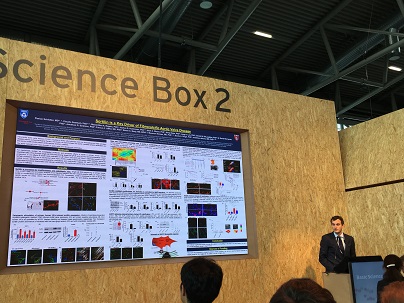 (Past News)