Our History and Mission
The Center for Interdisciplinary Cardiovascular Sciences (CICS) was established in 2009 by a collaboration agreement between the Brigham and Women's Hospital (Boston, MA) and Kowa Company, Ltd. (Tokyo, Japan).
The goals of CICS are to promote better understanding of the mechanisms of cardiovascular inflammation and cardiometabolic disorders and to enhance further advancement in cardiovascular prevention and therapy through a translational research program that consists of investigators from academia and industry with multidisciplinary backgrounds acting in concert in a shared space.
Featured Scientists
Three research fellows received the CICS Innovation Award 2018. Two first-place winners (tied) Maximillian Rogers (Calcification Research) and Julius Decano (Macrophage biology and Inflammation) were recognized for their out-of-the-box contributions to vascular biology research at CICS. Hideyuki Higashi (Proteomics), a skilled mass spectrometry specialist, was awarded the third place for his innovative proteomics research. These honors were bestowed upon them by their peers. Congratulations to all of you!
News
2018-11-29:
The 2018 Longwood Extracellular Vesicle Symposium : "From Science to Therapeutics" took a place at CICS on November 28, 2018.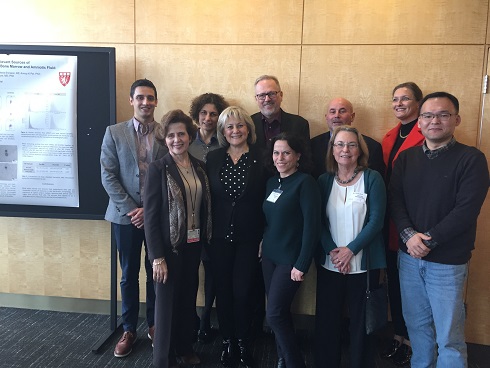 2018-10-16:
Masanori Aikawa, MD, PhD presented at the 2018 VASCULAR BIOLOGY.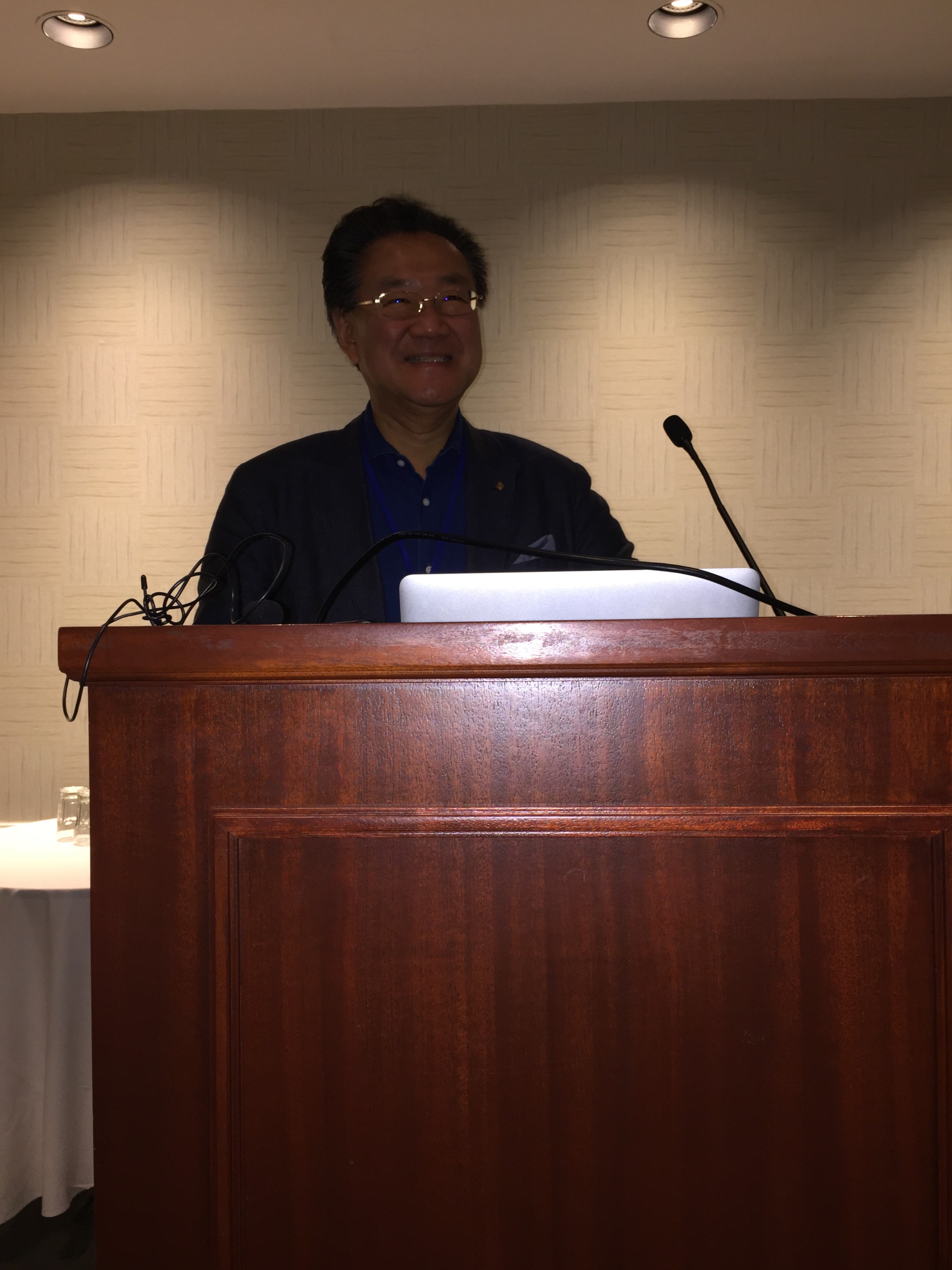 2018-09-19:
Maximillian Rogers, PhD won the 1st place award and Florian Scholotter, PhD received 3rd place award in the "IdEx flash poster presentation competition" at the 2018 ISACB conference. Their presentations were selected from the top six posters at the conference. Congratulations, Max and Florian!!!
(Past News)