Our History and Mission
The Center for Interdisciplinary Cardiovascular Sciences (CICS) was established in 2009 by a collaboration agreement between the Brigham and Women's Hospital (Boston, MA) and Kowa Company, Ltd. (Tokyo, Japan).
The goals of CICS are to promote better understanding of the mechanisms of cardiovascular inflammation and cardiometabolic disorders and to enhance further advancement in cardiovascular prevention and therapy through a translational research program that consists of investigators from academia and industry with multidisciplinary backgrounds acting in concert in a shared space.
Featured Scientists
Hideyuki Higashi is one of our visiting expert scientists from Kowa Japan. He joined Sasha Singh's Proteomics Group in 2015. Hideyuki came with small molecule expertise, but quickly blossomed to become CICS's foremost expert in proteomics, especially in the field of ADP-ribosylation. We recently celebrated Hideyuki's publication in the Journal of Proteome Research where he, in collaboration with Dr. Masanori Aikawa's group, characterized the ADP-ribosylome of a macrophage-like cell line. Hideyuki supports all CICS researchers in their proteomics endeavors, but also finds the time to challenge himself in other ways. Hideyuki participates in half-marathons and triathlons, and is a kendo expert! Most importantly, Hideyuki enjoys being a father, Congratulations to Hideyuki in all of his success while visiting Boston and CICS!
Arda joined CICS in 2015 as a network scientist in Amitabh Sharma's Group to help bring the latest developments in the burgeoning field of network medicine to the multi-disciplinary biomedical research conducted in the center. He holds BS and MS degrees in Physics from Bogazici University (Istanbul, Turkey), and a PhD in Physics from Northeastern University with a focus on the theory and applications of complex networks. Prior to joining BWH/HMS as a research fellow, he was a postdoc at the Massachusetts Institute of Technology. Arda's current research interests lie at the intersection of network medicine, systems biology and bioinformatics. He uses the tools of network science, statistical physics, information theory and machine learning to tackle diverse problems such as disease classification and subtyping, identification of key pathways, molecular drivers and therapeutic targets for cardiometabolic disorders, and multi-omics integration. He is the author of more than 20 scientific papers. Outside of work, Arda likes to get creative by making music and dabbling in graphic design and data visualization, and enjoys exploring the New England outdoors with his family. (https://sites.google.com/site/ardahalu/)
News
2019-04-04:
The 4th Aortic Valve Symposiums successfully finished. Thank you for participating the symposium and we look forward to seeing you next April.
2018-11-29:
The 2018 Longwood Extracellular Vesicle Symposium : "From Science to Therapeutics" took a place at CICS on November 28, 2018.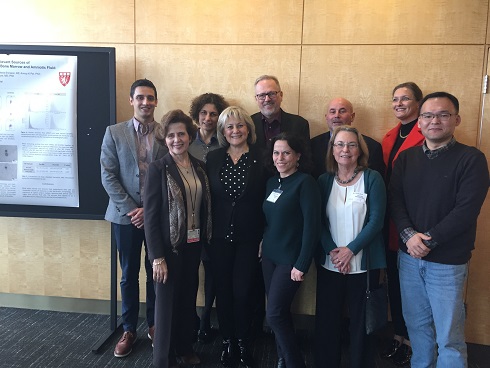 2018-10-16:
Masanori Aikawa, MD, PhD presented at the 2018 VASCULAR BIOLOGY.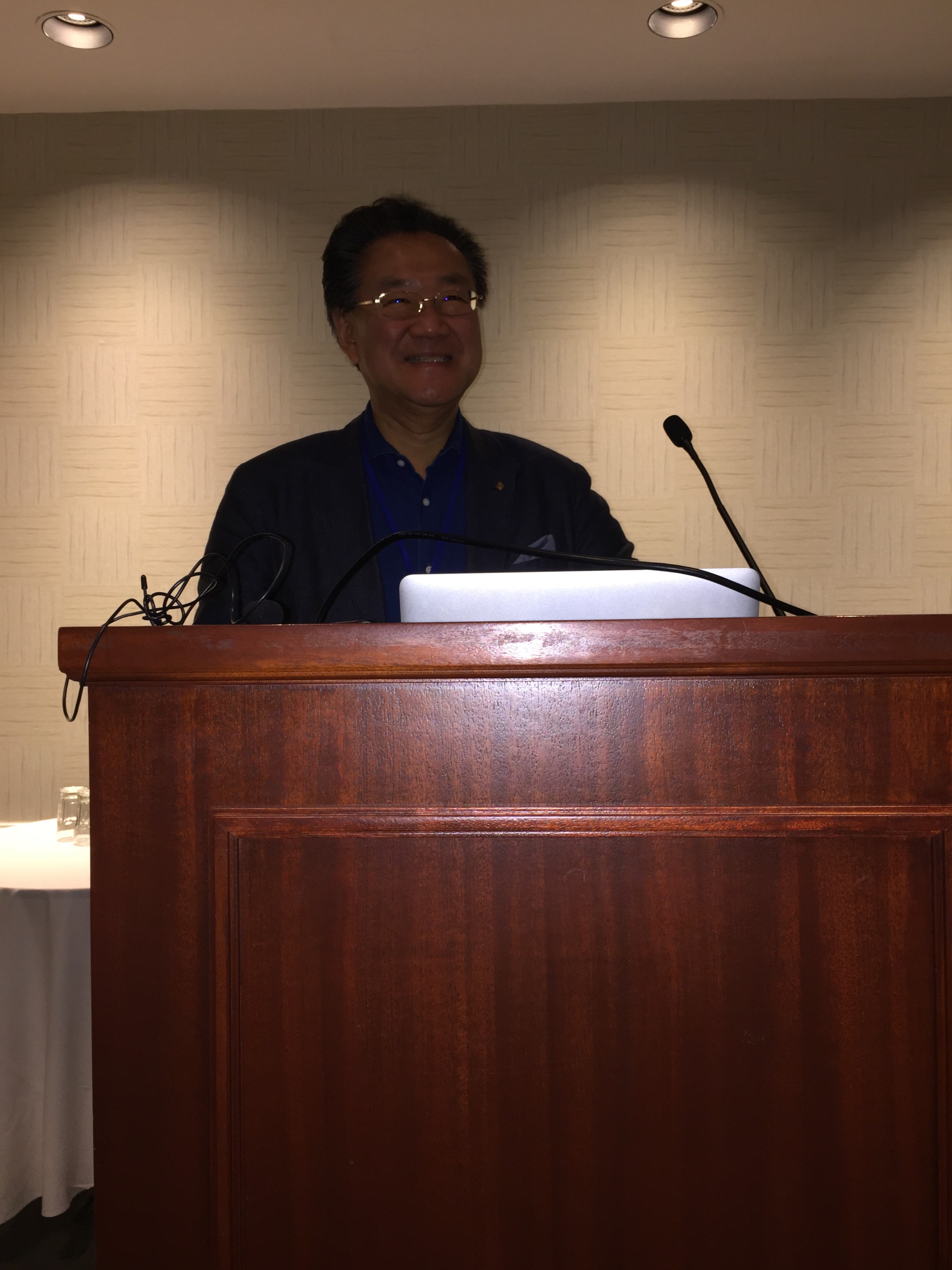 (Past News)