2019-07-30 - BWH STARS:
Congratulations to Andrea who presented her research for the BWH STARS Program!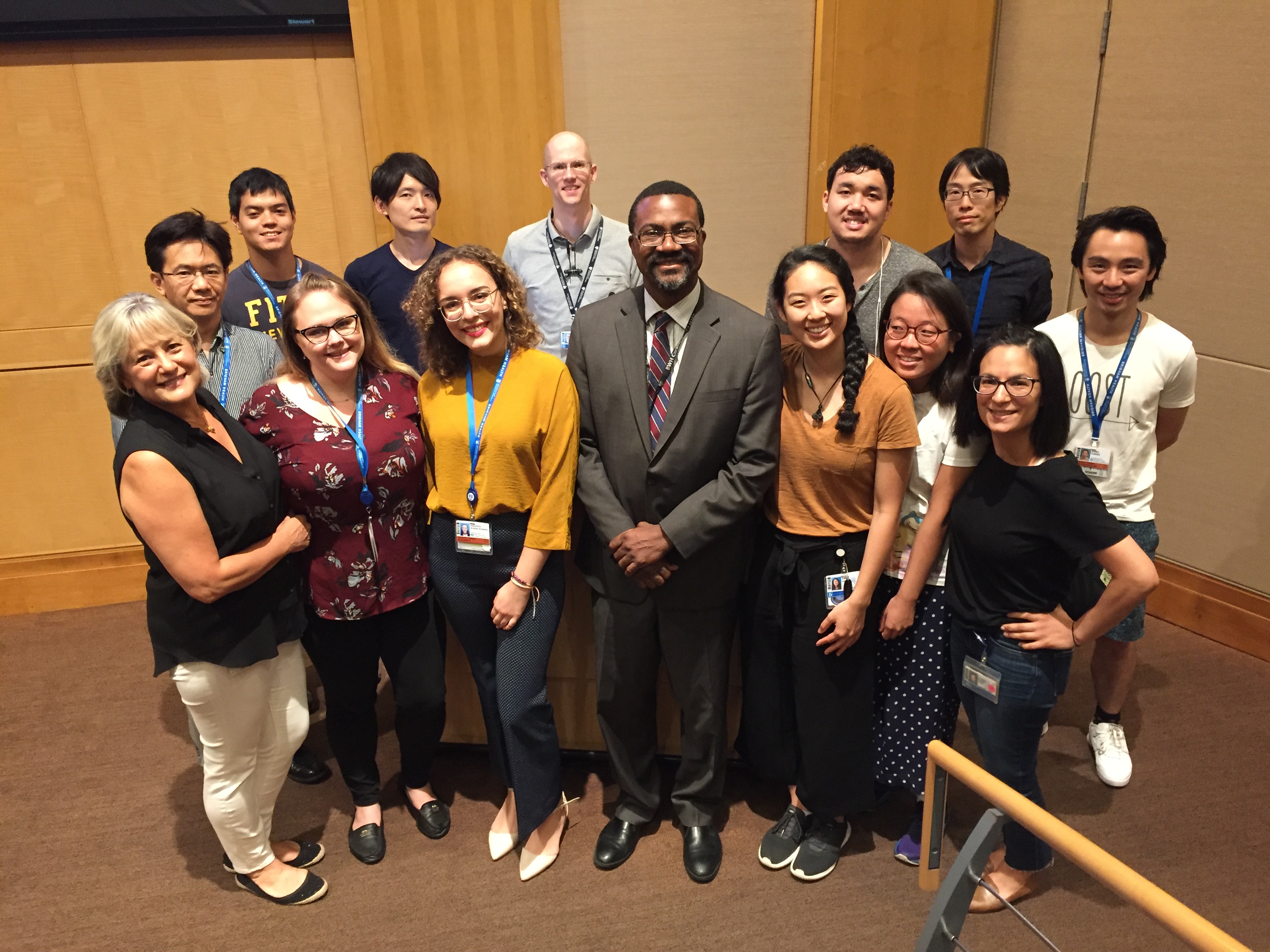 2019-07-23 - Brigham Research Institute Highlights:
Elena Aikawa participated in the panel discussion organized by BWH BRI: "Networking for Academics: Conquering the Fear Factor".
2019-04-04 - The 4th Annual Aortic Valve Symposium:
We thank our speakers for participating. We look forward to seeing you next April.